Academic Renovations
The Academic Renovations team provides prompt and cost effective professional construction services to Colleges, Departments and programs at the University of Connecticut.  Academic Renovations focuses on small to mid-size renovations projects for all areas of the University, however the major focus is in support of the Academic Mission of the University.  This includes new faculty hires, faculty research programs, classrooms and classroom laboratory upgrades/renovations.
Academic Renovations can use several construction methods to complete projects; however, the majority are completed by the Task Labor construction method.  This allows Academic Renovations to carry out many projects at one time, control overall renovation project costs and meet short project time frames.
The Academic Renovations team provides the following:
Review of involved space(s) with the department to provide initial ideas and develop a scope of work based on building/construction knowledge and actual needs of the end users.
Design drawing development including hiring and managing Architectural & Engineering Design professionals.
Provide realistic project estimates and budgets based on the agreed upon scope of work with the end users.
Coordinate the process for all services and documents required by University policies and procedures regarding project approval, funding, building permits, hazardous materials abatement, etc.
Provides project schedules, coordinate/manage all phases of the project with continued communication with the end user/ stakeholders.
Coordinate/manage all required University inspections and project close out procedures.
Team Members:
| | | |
| --- | --- | --- |
| Don Bolduc | (860) 208-5267 | Project Manager |
| Lajos Patrissi | (860) 916-0782 | Project Manager |
| Al Richard | (860) 336-6977 | Project Manager |
Altschuler Cybersecurity Computer Lab | Information Technologies Engineering Building (ITEB)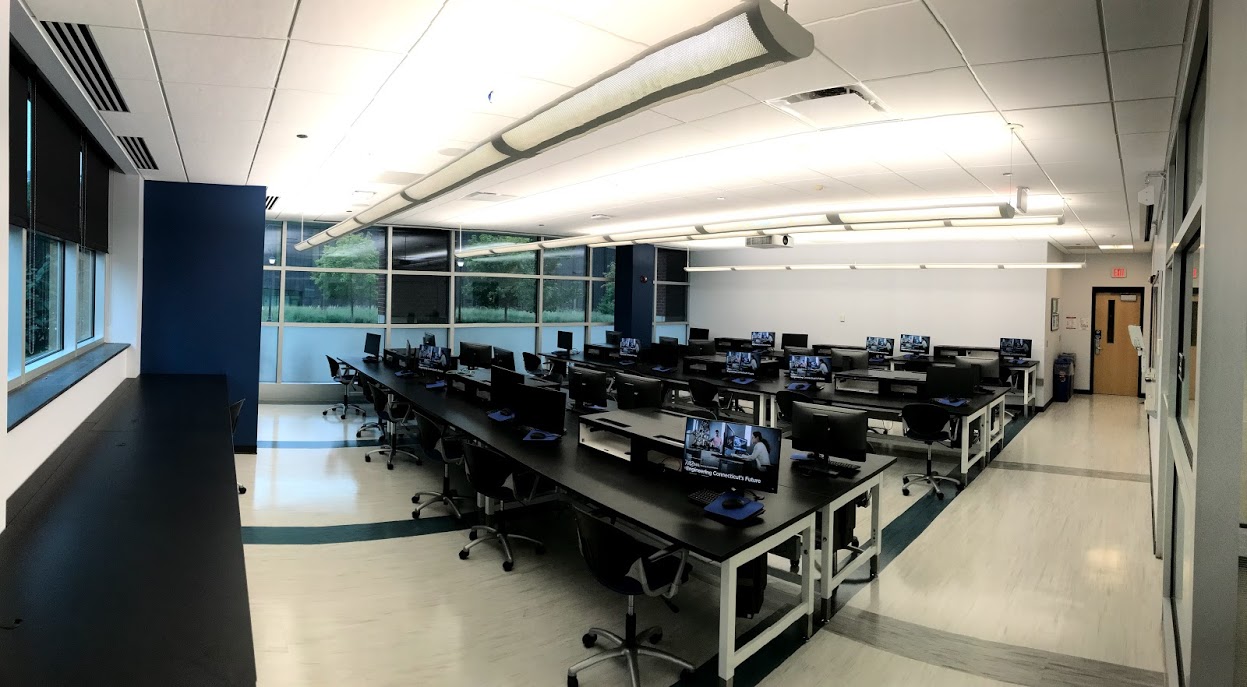 Freshman Design Lab | United Technologies Engineering Building (UTEB)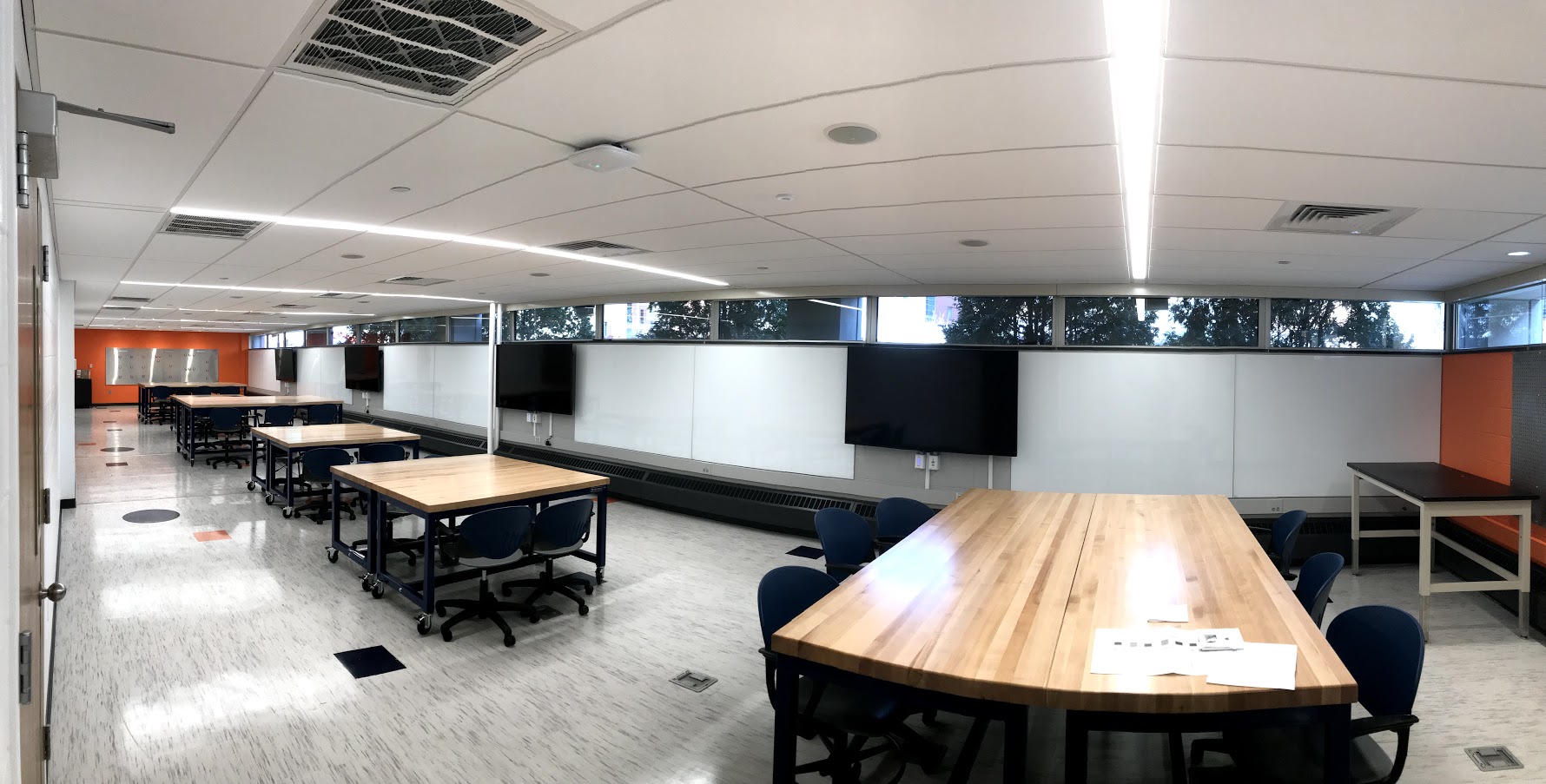 Freshman Design Lab | United Technologies Engineering Building (UTEB)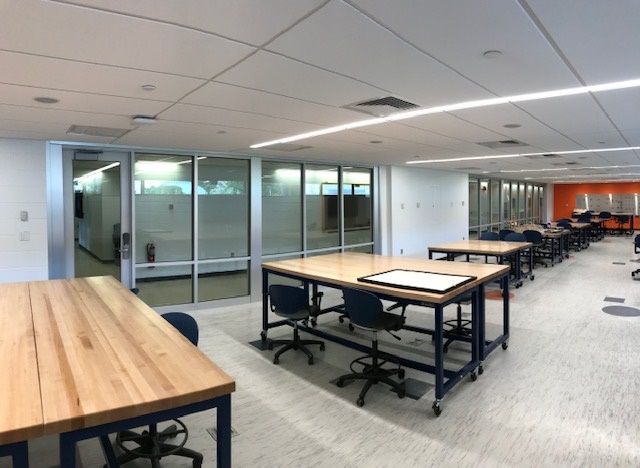 Contact Us
---
Director
Dave Koehler
(860) 942-3465
---
Associate Director
Tom Reichardt
(860) 882-2692